Yup, you have made up your mind. You have finally sent the resignation letter and you're left to serve your notice before you can leave the office for good. There's a lot of things you have to do within this (usually) 2 weeks time. This is the crucial period for you to make sure you make a good exit without hurting anyone especially your boss.
If any one of you is planning to resign, make sure you guys follow these 5 tips to make a professional and smart exit. Don't get too excited to start a new job okay. The journey is not over yet.
1. Make it easy for everyone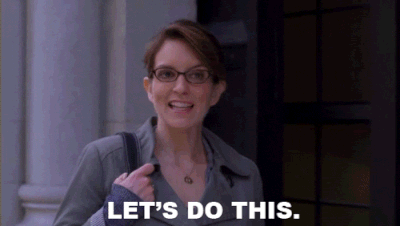 Your goal here is to make it an easy exit without troubling anyone. Whether you hate your company or love it, the best thing you could do as a professional staff is by making the transition go smoothly for everyone involved.
That's why it's a common rule to give 2 weeks' notice when quitting so that your employer has enough time to find your replacement. Be polite, be professional, submit your resignation letter in a proper way.
Make sure you check the contract if there's any instruction about training replacement staff. Or perhaps there are confidentiality or competition clauses that you must honour.
2. Don't leave work hanging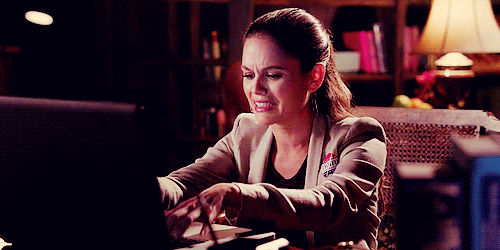 You have 2 weeks to complete all the task given. Don't make it as an excuse to leave the company with incomplete jobs. Make sure you ask your boss which project or task is of more importance so that you can focus on completing them first. If you couldn't make it, inform your boss about it and if possible, delegate the task to a colleague.
3. Clean up your computer and ask for important files that you might need later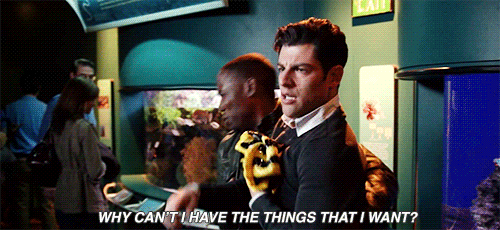 Clean your computer, and remove all your private emails and private documents. Back up your personal data before you lose access to it forever. Most of the time, when someone is resigning, the IT department will clear out the computer for others to use. Make sure you clean the history, bookmarks and cookies as well.
Don't take it lightly, you might want to request for a important files for future needs. Especially materials such as artworks and write-ups that you can use as your portfolio. Ask around how to get your projects in PDF form or similar.
4. Have a word with HR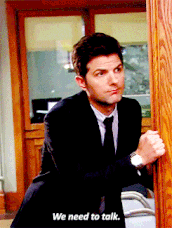 You should go to HR and ask for clarification about the company's resignation terms and formalities. You may not know about insurance benefits, unused vacation pay and remaining sick leave if you don't ask. If they're busy, make sure you make an appointment and meet them before you leave. There are some companies who will interview you and ask some questions before you go: this is known as the exit interview.
5. Don't feel terrible for making this choice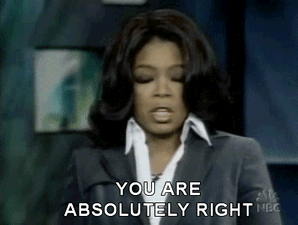 Yes, it happens a lot. Many people resign due to certain reasons and you don't have to feel bad or guilty about it. To some extent, you have to make a decision by leaving your team, and maybe your friends behind for a good reason. Your career is important and life must go on!
Original content source from Lifehacker.
Feeling unsure about your career? You can check these articles and don't forget to register for our Ekspo Maukerja 2017. We have thousands of job openings for you. Just click on the banner below:
1) Tanya Soalan 'Simple' Pun Kena Cancel Interview? Kesiannya Wanita Ni -CLICK HERE-
2) Siap Sedia Kalau Majikan Tanya 5 Soalan 'Merepek' Yang Tak Diduga Ini Masa Interview, Ada Maksud Tau! -CLICK HERE-
3) My Friend Can't Get a Job! What Should I Do? 5 Ways to Show Them You Care -CLICK HERE-

---
Write a comment:
{{alertMessage}}
---
Comments ({{count}})